This year many of us are trying to 'shop small', doing our bit to support small businesses through a very difficult year. I have always loved shopping on Etsy, but this year I have shopped there more than ever as I look for unique pieces. The latest thing I've ordered isn't pet related, but it's a handmade key holder for our hallway as I couldn't find anything as lovely elsewhere online.
Here are my favourite Etsy UK sellers that offer dog related items and they are perfect for last minute Christmas gifts. Remember if you do decide to buy anything, there are lots of ways to support the businesses you buy from that cost nothing – leave them a review, share the product on your social channels, follow their social accounts and tell a friend about them!
Use code: OZBARKXMAS for 10% off
Inspired by Ozzy, her adorable Cotonoodle puppy (I hadn't heard of that breed either and had to Google it!) seller Kayleigh hand-makes these cute dog bandanas in a range of gorgeous prints. In sizes extra small to medium (44cm) and priced from just £4.00, you can be stocking up for your pooches seasonal wardrobe in no time. I love the Christmas range and my favourite is this Gingerbread Dream print.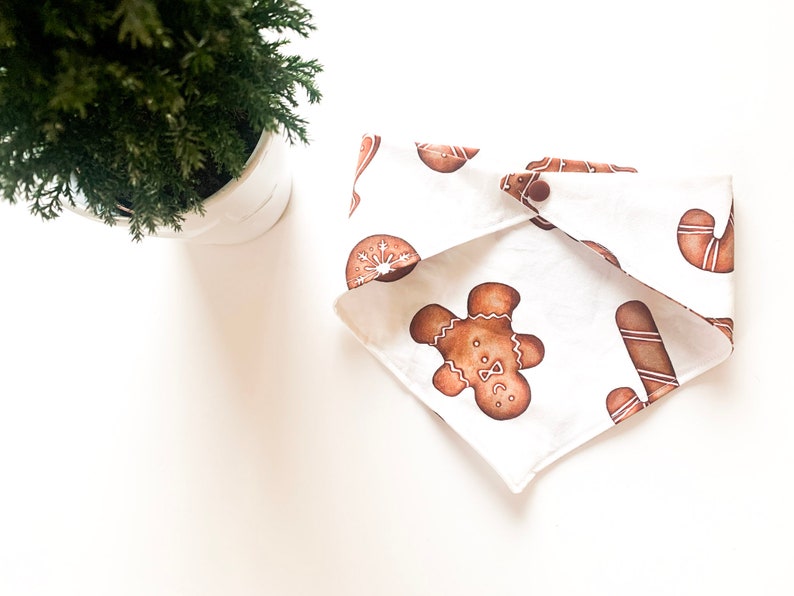 Follow Kayleigh and Ozzy on Instagram here: https://www.instagram.com/ozbark_/
When we moved house recently I spent ages looking for a new tag for Lupo's collar so it could have our new address one along with our telephone number. It's not often I find anything with a Dobermann picture on that doesn't have the cropped ears of the American dogs, so when I came across this seller, I ordered straight away. I think it was the first thing I ordered after we had our offer accepted on the house! I paid £11.50 and opted for the blue background with "I'm Chipped" on the front of the tag. The packaging was really nice, and i've used the tiny envelope to keep his old tag, as I'm soppy like that.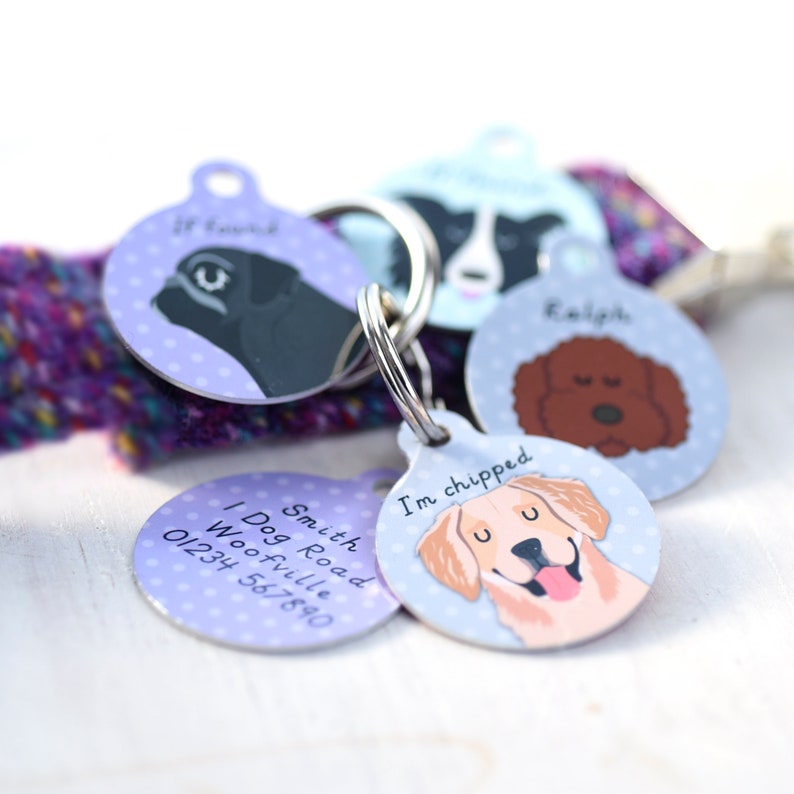 PreciousPetArt – Pet Portraits
Etsy is fully of pet portrait shops and it can be difficult to know how much to pay as prices can range from £10 to £100's. I've found the best way to know what you're getting from the budget is choose one that shows the original photos and the finished portraits. Which is why I recommend this shop, the likeness is uncanny! And the reviews speak for themselves. This would make a great gift for any pet owner and the watercolour style starts from a reasonable £24.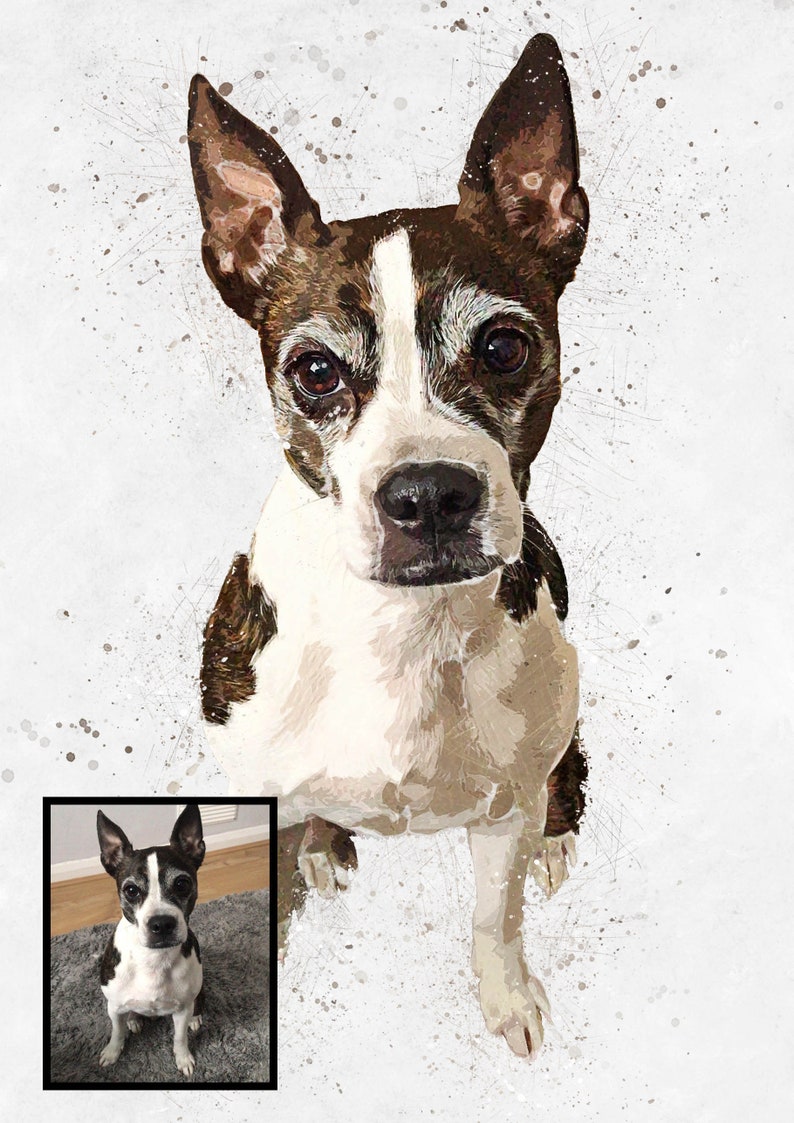 KnightingaleCrafts – Wooden artwork and gifts
This made me smile when i was looking for stocking fillers and the good news there is a cat version too. These cut out wooden dogs, complete with a cocked leg one, make a great balancing game. I would get no work done if these were on my desk! Perfect for kids both young and old, it's worth checking out the other items in this shop for more beautiful wooden gifts, made in Scotland.